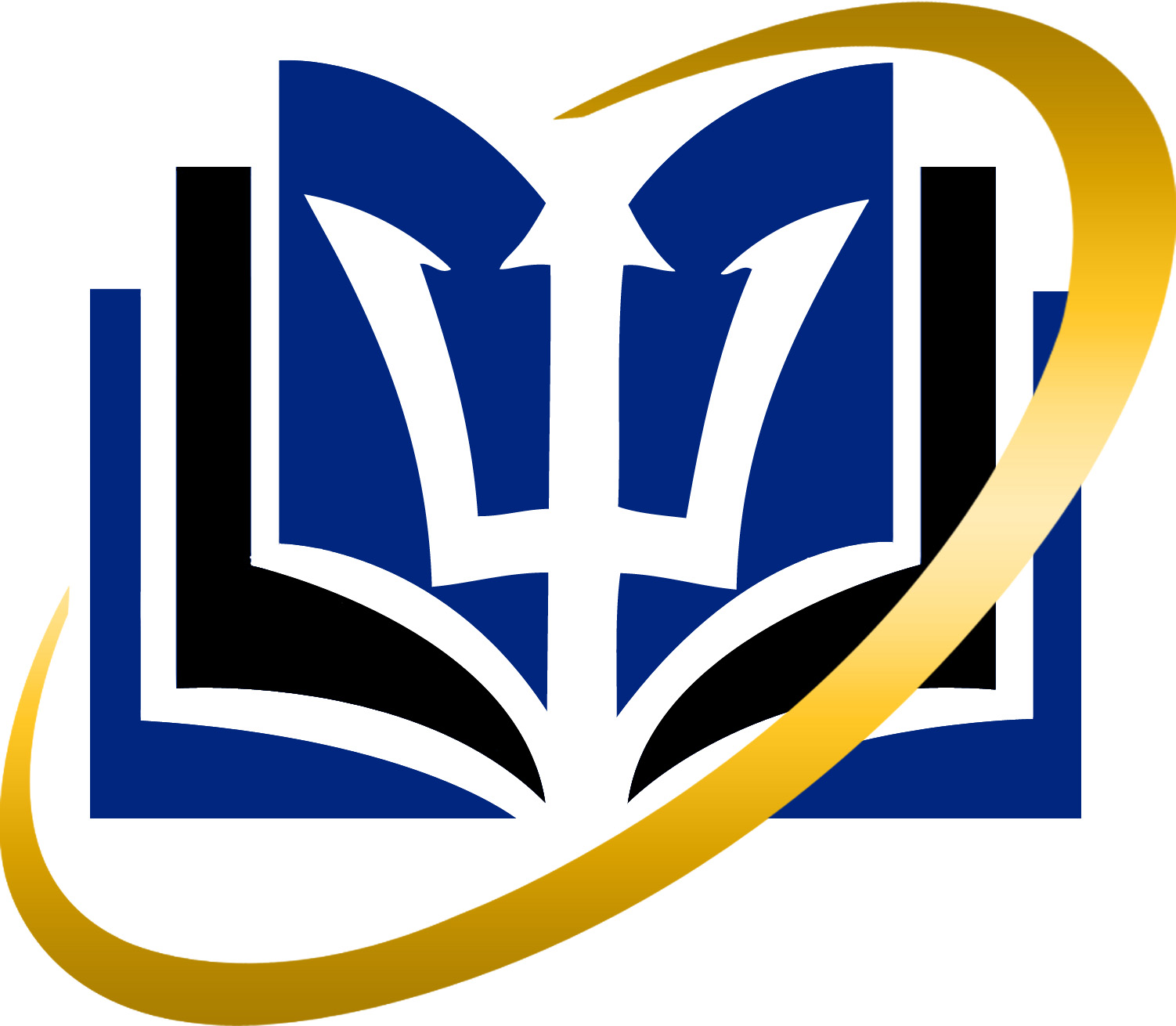 Welcome to Trident Learning!
Trident Learning was created by the Ministry of Education Science Technology & Innovation (METI) in response to the need for increased access to tertiary education for Barbadian as well as international students. Trident Learning is the platform for a comprehensive open and distance education programme which will allow tertiary institutions to offer a variety of blended and online courses. Through the use of the internet, these courses will offer the public increased access to education that is delivered in a more flexible and convenient format.

This project is a collaboration between the Higher Education Development Unit, the Barbados Community College, the Erdiston Teachers' Training College, and the Samuel Jackman Prescod Polytechnic.
Please note, direct ALL queries to the respective institutions for information in relation to any of the listed courses.
Skip course categories
Course categories
Skip courses
Courses